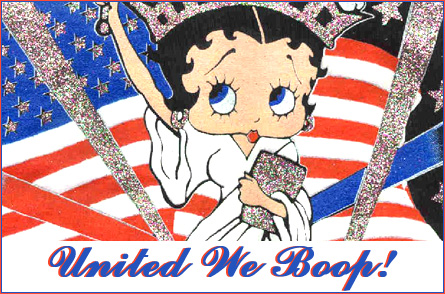 Hello everyone, how do you do,
the cooks in the kitchen and the duchess too,
The door mouse, the tea pot, and the mad hatter too,
HOW DO YOU DO ! ! !
Welcome To Mighty Midget's
Home of the Little People
/\/\ighty/\/\idget is a 4 foot 9 inch woman
who lives in Tulsa Oklahoma.
/\/\ighty/\/\idget may be short, but that does not stop her
from keeping Shaggie, the Pomeranian,
the two Chihuahuas and Kitten in line.
Dynamite DOES come in small packages ya know.
/\/\ighty/\/\idget would like to share her family and friends
picture album and all the images on this site with all of you.
We hope you enjoy!!!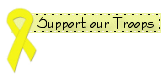 Boop us some Boopmail
Please sign my guest book
We are so very honored to be listed on these
top sites list. Please click on them to vote
for this site.
Click on either one of the tiles or images
to visit other areas of this site.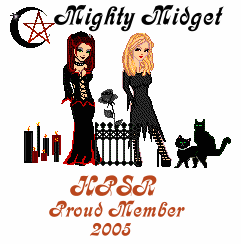 Webrings This Site Is A Member Of
This site was set up by
Doug

Huffman
Any ideas or suggestions
should be sent to the webmaster @
shaggie001@cox.net