These are gift recieved from friends and
visitors from the web, who have visited
my site.

I would like to thank each and every one
of them for these precious gifts.







Sweet Jewels Unicorn Sanctuary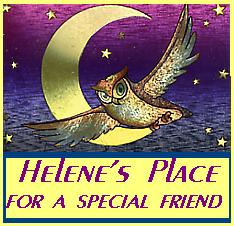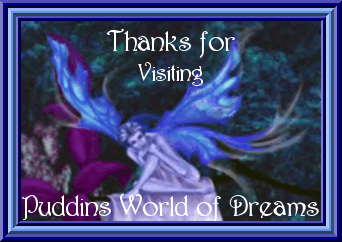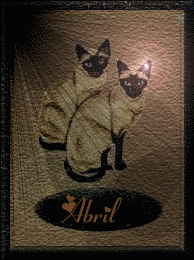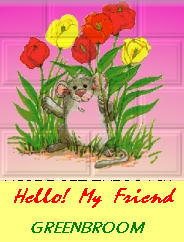 Abril's Pages Green Broom's Halloween Town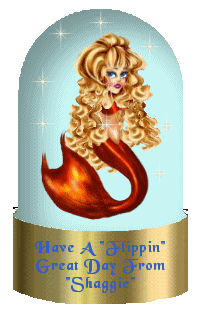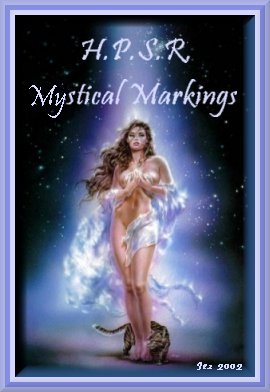 Shaggie's Wizards Lair Fade To Jez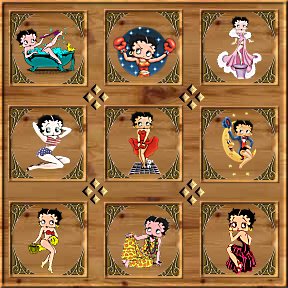 Adopted by Lady Briana's World of Dolls From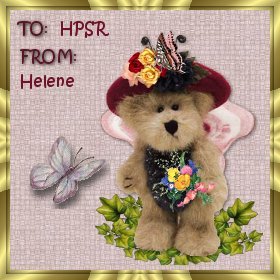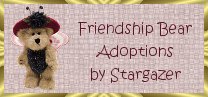 Thankyou all for these gifts,
I will post more when I get them.

/\/\ighty/\/\idget